How Can We Pray for You?
Please take a moment to send us your prayer request. Simply fill out and submit the form below.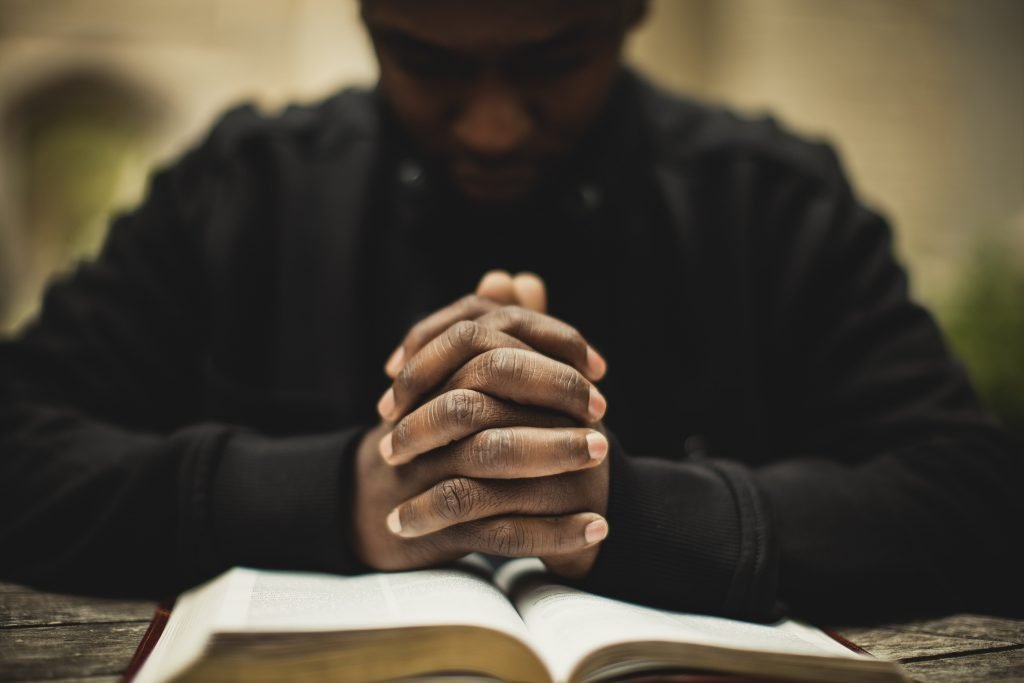 By entering your information, you voluntarily consent that we may contact you at the email address and mobile phone number provided by any means of communication, including email, text messages, telephone, or other technology. Msg and data rates may apply.