NAIN HOPE GOSPEL MINISTRIES
Nain Hope Gospel Ministries is religious based organization whose mission is to proclaim the Good News of salvation and hope for all people.
Established in 2012 by Pastor Jean Felix, Nain Hope Gospel Ministries seeks to share the gospel message both nationally and internationally through conferences, seminars and creative outreach methods. We believe our mission field starts in our own backyard and extends to the nations.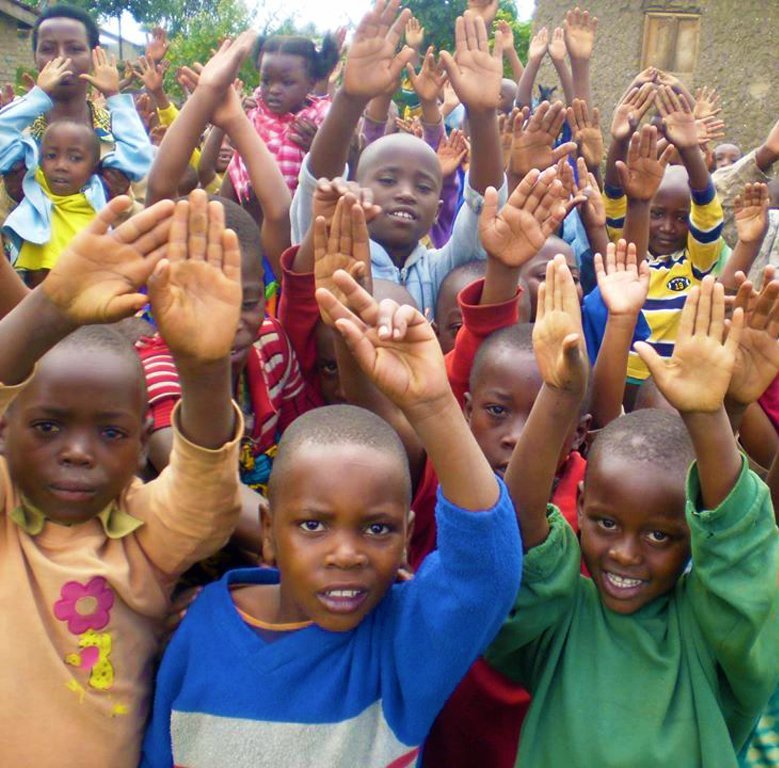 We are appealing for urgent help to feed and support some of the more vulnerable people in our community during the Covid-19 crisis.
We gather and train the pastors from different denominations in Leadership, Bible Studies, Preaching, Theology, Discipleship, Pastoral Counseling and Church Growth.
Hope Library is a collection of books, newspapers, films, prints, Bibles, CDs, and DVDs organized by the Nain Hope Gospel Ministries to help the pastors during their times of training and those who are hungry and thirsty for reading and research.
Nain Hope has distributed over two hundred Bibles in Kinyarwanda to the children from different Churches of Nain Hope Gospel Ministries. We believe childen  have a mission to reach other children with the Word of God.
Nain Hope Gospel Ministries
Gisenyi, RWANDA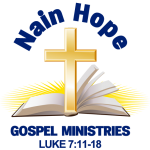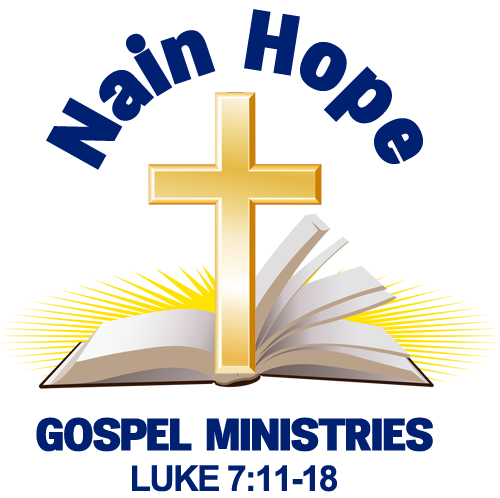 Email: info@nainhope.com
WhatsApp: +250 780 361 758